Contact us

Easy Assetment Now
Move-out and settlement
Leave all the details to us.
We will negotiate and advise you appropriately to avoid any problems
and complete the settlement of deposit.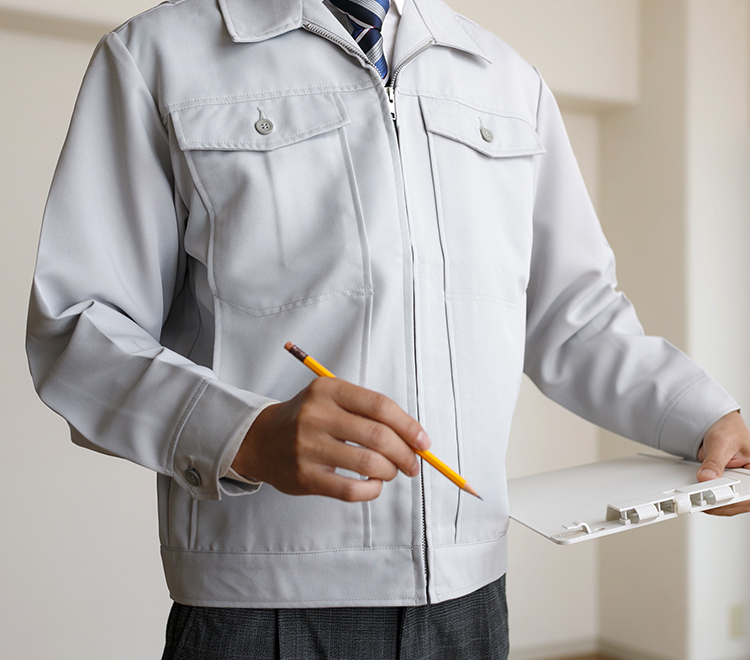 Make it smooth when the tenant move out!
Leave it to us to handle any problems.
There are many cases where tenants get into trouble when settling the security deposit at the time of moving out. It would be nice if all tenants would take good care of the apartment as if it were their own property during the contract period, but this is not always the case.
In some cases, the deposit may not be enough to cover the cost of restoring the property to its original condition, or the tenant may not accept the damage even though it is obvious. If the two sides cannot come to an agreement, of course there is a possibility of going to court. It is a fact that many owners are stressed out by this kind of situation.
We, Rise Lease, will take care of the move-out and deposit settlement on behalf of the owner. In the unlikely event of a problem, we will act as an intermediary between the owner and the tenant to ensure that both parties are satisfied with the move-out and the settlement of the security deposit.
Rise Lease

is the solution!

CASE01
Support for foreign tenants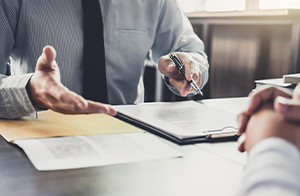 Our professional staff are fluent
in the language
and have a wealth of experience
in managing rental properties.
Due to cultural and customary differences, it is sometimes difficult to get tenants to understand the burden of restoration costs and cleaning costs when they move out, but our experienced staff will be happy to explain and convince tenants to understand based on the rental agreement.
CASE02
Arranging for restoration work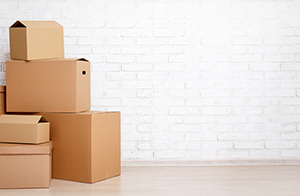 Restoration work arrangement for the next tenant
At the same time as settling the security deposit, we will arrange for restoration work. We will help you with efficient leasing operations by minimizing the vacancy period until the next tenant is found.
CASE03
In the event of a trial (lawsuit)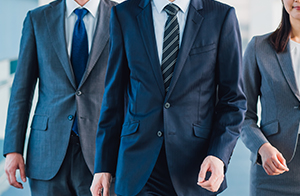 Work with guarantor companies and corporate lawyers
Please do not worry. Even in the event of a lawsuit, we will give you appropriate advice depending on the situation. For example, if the tenant uses a guarantor company when signing the contract, the guarantor company may cover the cost of the lawsuit, and even if the tenant does not use a guarantor company, we will provide appropriate advice through our corporate lawyers.
Our Service
Feel free to ask for any questions. Our service can be satisfied for customer living aboard or diffrent Nationality owners.