Rental trouble resolution case
We will commit to respond quickly
and politely and will lead to the problem.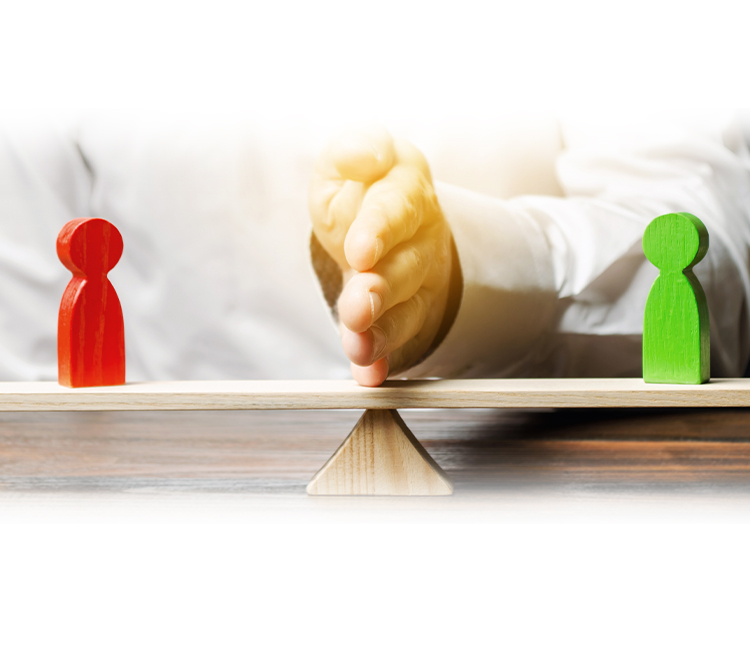 We will handle any troubles with full responsibility.
①The trouble is divers which you do not expect and occure frequesntly after the contract is welcoming the tenant.
We will commit to respond smoothly to all trouble and remove any dissatisfaction of the tenants.
②We will try our utmost to reassure the tenants and sincerely deal to resolve the problem.