Contact us

Easy Assetment Now
We have managed many properties in Tokyo and Yokohama.
You Pass Your Responsibilities to Our Experts, for your property in Tokyo or Yokohama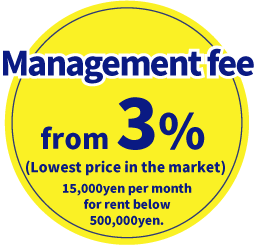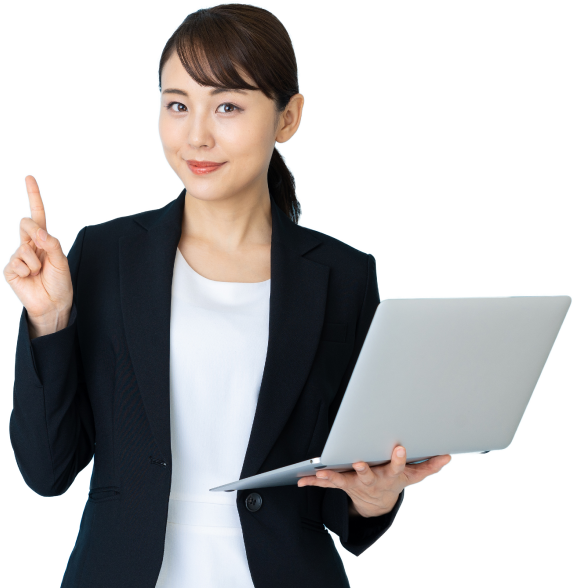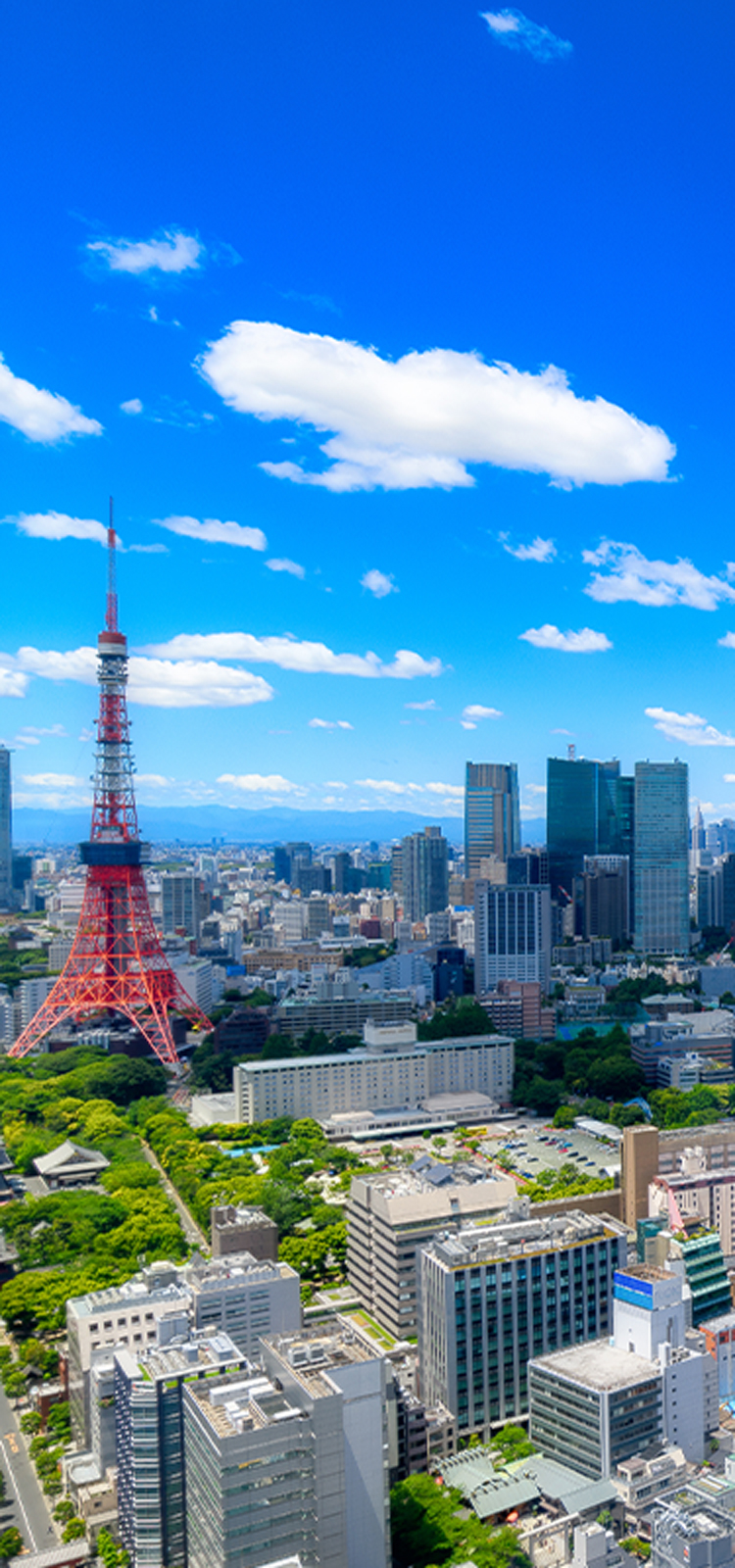 Online meeting
Feel free for online meeting and tell us your concern about your prpoperty.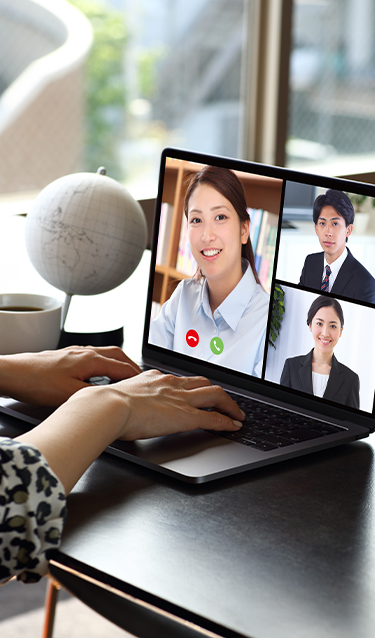 Wealth of experience!
Please leave the difficult procedure and tax aspects to us. Feel free to leave it to us for difficult process and the taxation.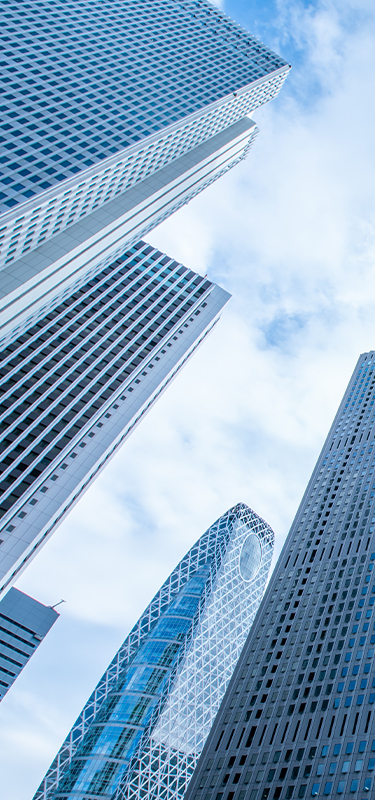 We have experience and are confident to provide satisfying service.
That is why people choose Rise Lease.
language support

Available in Japanese,
English, and Chinese

Experience in managing high-end properties.

We take care your important asset.

Online meetings are available

for face-to-face consultations with our staff.
Please feel free to contact us to set up the online meeting from overseas.

Small numbers-exceptional talent

We are a small office, but we have professional staffs are professional.
100% guarantee that you will be satisfied with our service.

Lots of experience in dealing with International firms

Our group companies have extensive experience in dealing with major foreign corporations and embassies!
We can introduce you to reliable customers.

Subleasing is available.

Properties can be subleased to meet customer requirements for those who do not want to deal with the witholding tax.
Real estate property management that can be trusted even by owners living abroad

Easy Assessment Now
2minutes!
Video introduction to Rise Lease
Only 2 mintes to find out more about leaseing the property.
Frequently Asked Questions
Feel free for an Online meeting
It's important assets. Feel free to leave it to us after you are fully convinced.
Feel free to have an online call from overseas.

We will answer questions and concerns about real estate management in Japan such as taxation and procedures in English and Chinese. We have received feedback from overseas customers that they are relieved with online meeting to be able to talk face to face.

Feel free to reach us from your home

Feel free for an online consulation/meeting for a person who wants to avoid going out or living aboard. Online consulation/meeting is free of charge.

We prioritize the relationship of trust with our customers.

We do not make persistent business calls or undesired contacts.
Our Service
Feel free to ask for any questions. Our service can be satisfied for customer living aboard or diffrent Nationality owners.