Contact us

Easy Assetment Now
Advanced Tenant screening
(Back ground checks)
We screen tenants so that owners can rent out
their valuable properties with peace of mind.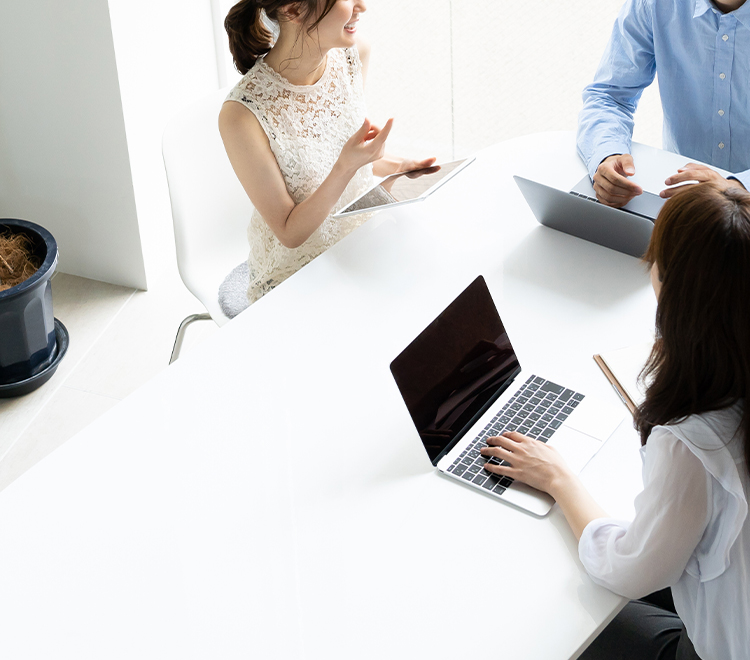 We screen prospective tenants in
advance to prevent accidents
during the lease contract period.
We screen properties on behalf of owners based on our own screening criteria, and by using a gurantor company, we can eliminate customers who have trouble with delinquent rent after moving in, and only good customers can move in.
Specific steps in
the tenant screening process
Two types of application forms (corporate and individual) are to be filled out by the applicant according to the respective contents. In-house screening will be conducted by a major survey company and our associated tax accountant.
If necessary, we will also request several guarantor companies to examine the applicant's financial capabilities and based on the results, we will make a comprehensive judgement as to whether or not the applicant is a suitable tenant.
Joint guarantor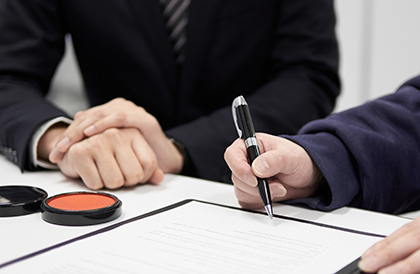 The guarantor will be screened as strictly as the resident. Recent trend is to use the guarantor comany rather than having a joint guarantor.
Guarantor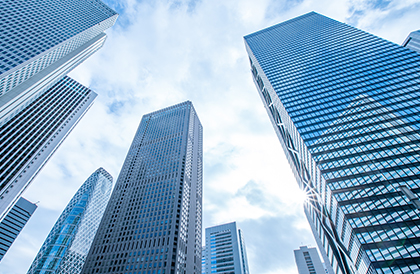 Recently, we have been given priority to the use of a guarantor company over a joint guarantor. This is because by using a guarantor, the guarantor company will guarantee the costs in case of troubles such as non-payment of rent or staying in the apartment, or in case of a court case, instead of the guarantor.The tenant pays the fee for using the guarantee company, so there is no cost to the owner.
Our Service
Feel free to ask for any questions. Our service can be satisfied for customer living aboard or diffrent Nationality owners.